LAB MEMBERS
If you are interested in joining my lab, please read over this page .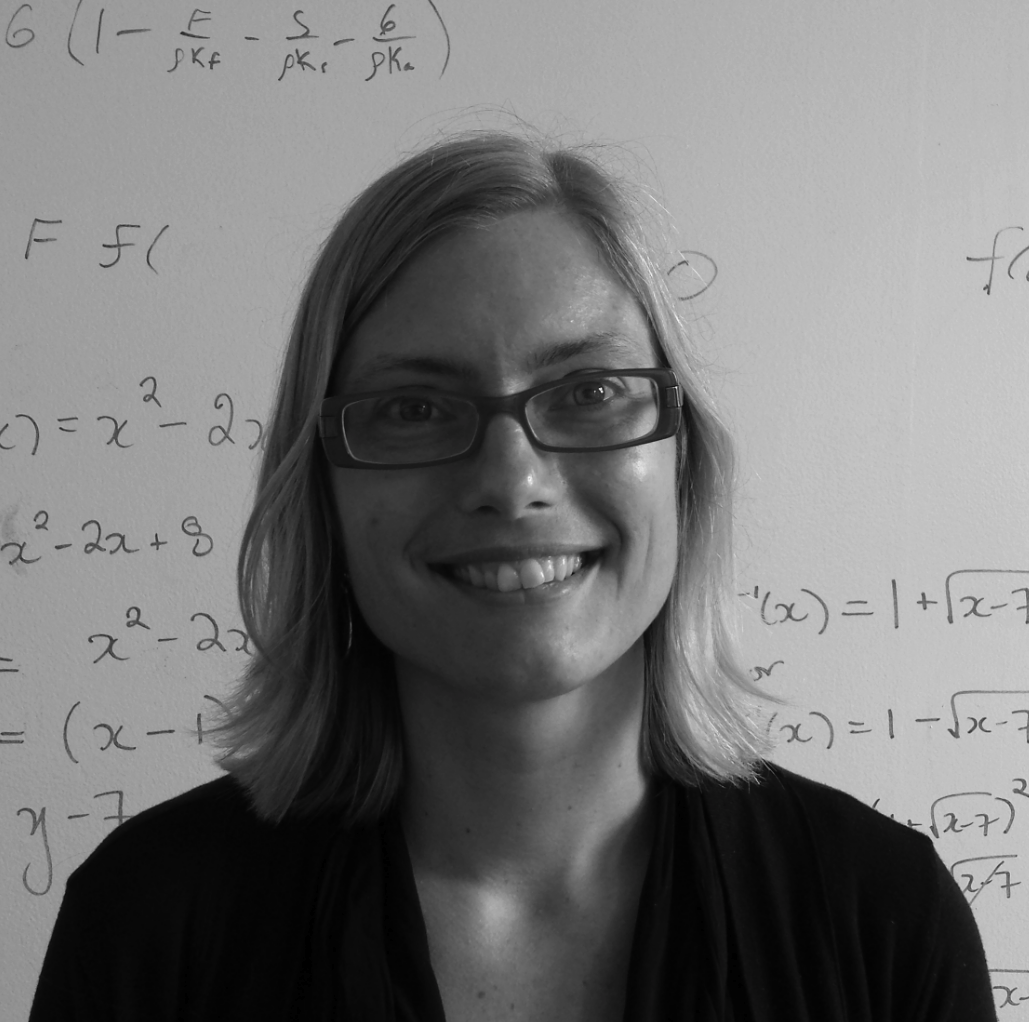 Noelle G. Beckman, Ph.D.
Assistant Professor
Utah State University
Research interests: I integrate quantitative and empirical approaches to enhance our knowledge of the mechanisms that limit populations and maintain biodiversity in natural and modified environments. Currently, I'm investigating population spread of plants under different global change scenarios. Read more about current projects by following the links under research themes.