Who We Are
If you are interested in joining the research team, please read over this page .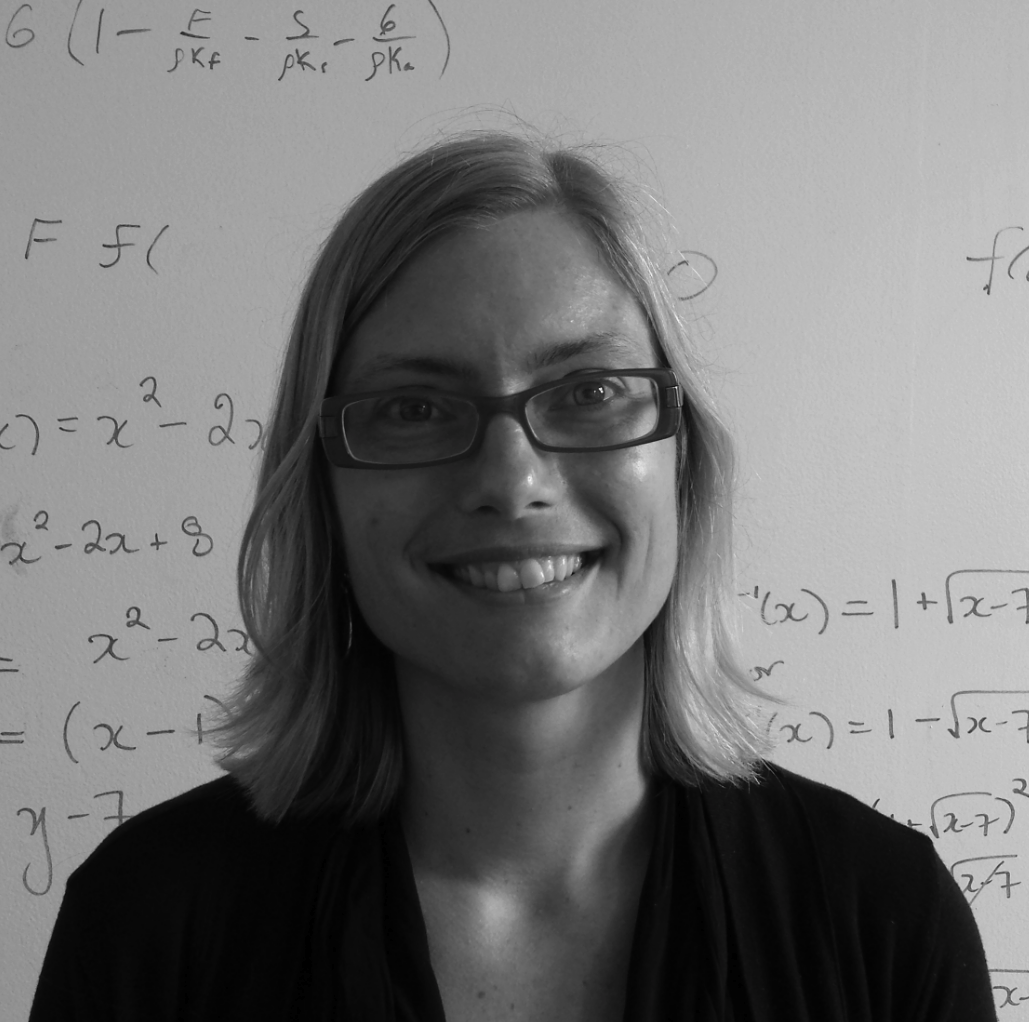 Noelle G. Beckman, Ph.D.
Assistant Professor
I integrate quantitative and empirical approaches to enhance our knowledge of the mechanisms that limit populations and maintain biodiversity in natural and modified environments. Currently, I'm investigating population spread of plants under different global change scenarios. Read more about current projects by following the links under research themes.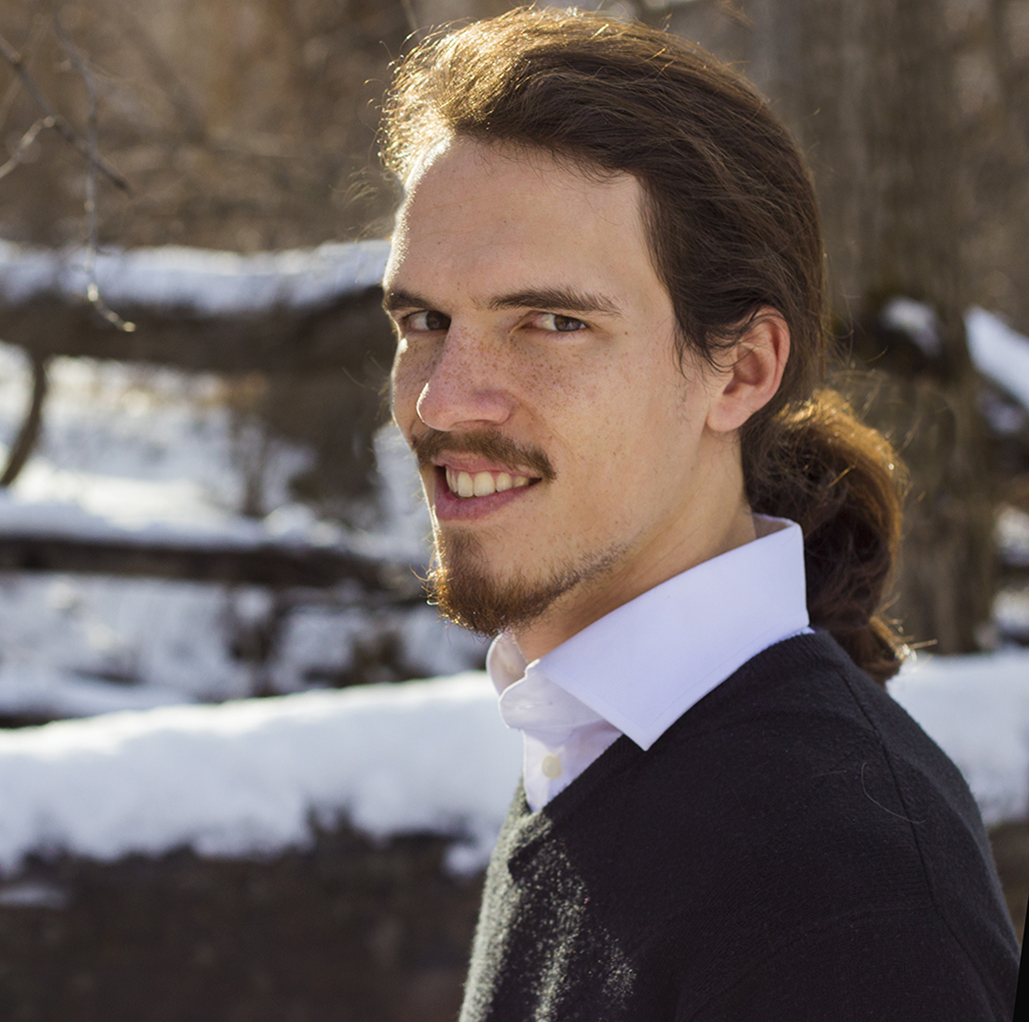 Eric Sodja
M.S. Student in Ecology
Eric uses a modeling approach to investigate how plant spatial distributions and diversity influence interactions plants have with other organisms, such as insects, fungi, and mammals, and how these interactions in turn influence the distribution and diversity of plant species. Understanding these interactions is useful to predict the changes that may occur given disturbances to the system, such as species invasions, shifts in resource availability, or other environmental changes. Eric received a B.S in Conservation & Restoration Ecology and a B.S. in Economics with a minor in Geographic Information Science from Utah State University.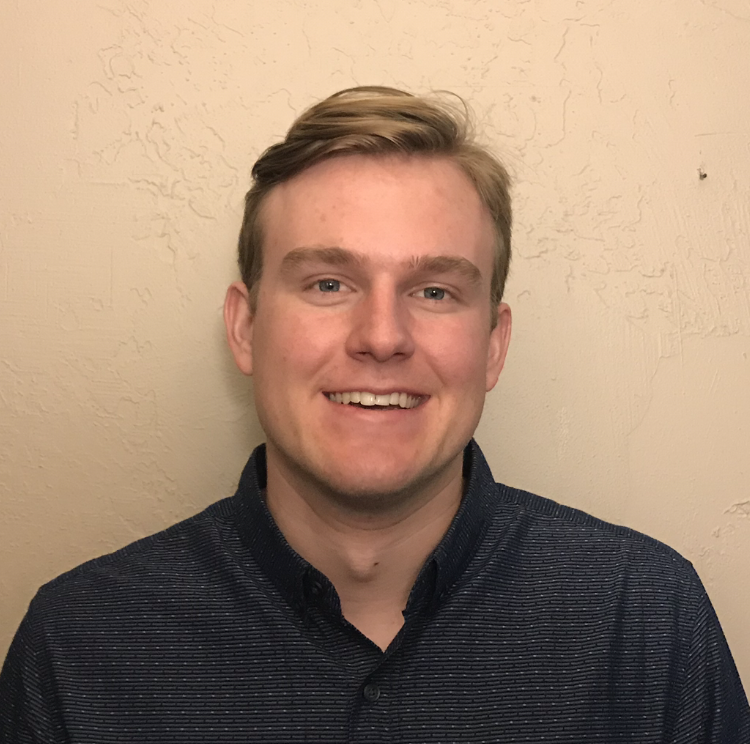 Cole Carlson
Undergraduate Researcher
I am a Junior Biology student and am pursuing a minor in chemistry as well as psychology. I am pursuing a career in medicine but would also like to explore research opportunities that I am interested in order to gain more knowledge about the world around me as well as how research is conducted. I have been a research assistant in Dr. Maddens behavioral analysis lab for a 2 semesters working with research involving delayed discounting. Recently I have found an interest in ecology and would like to explore research in this area and learn more about ecological processes along the way.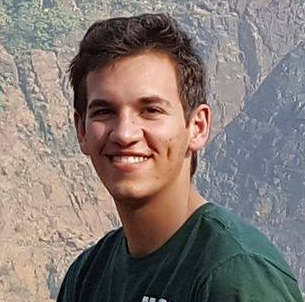 Justin Tirrell
Undergraduate Researcher
I am pursuing a Biology major and a Philosophy minor. My role within the Beckman Research Group is to create mathematical models for biological processes. I was drawn to this particular focus because I desire to participate in research that informs policy makers and the public about how human behavior affects local ecosystems. By creating well-researched predictive models, I plan to contribute insight into how biological systems may change their behavior as human behavior continues to alter natural ecosystems.