Who We Are
If you are interested in joining my lab, please read over this page .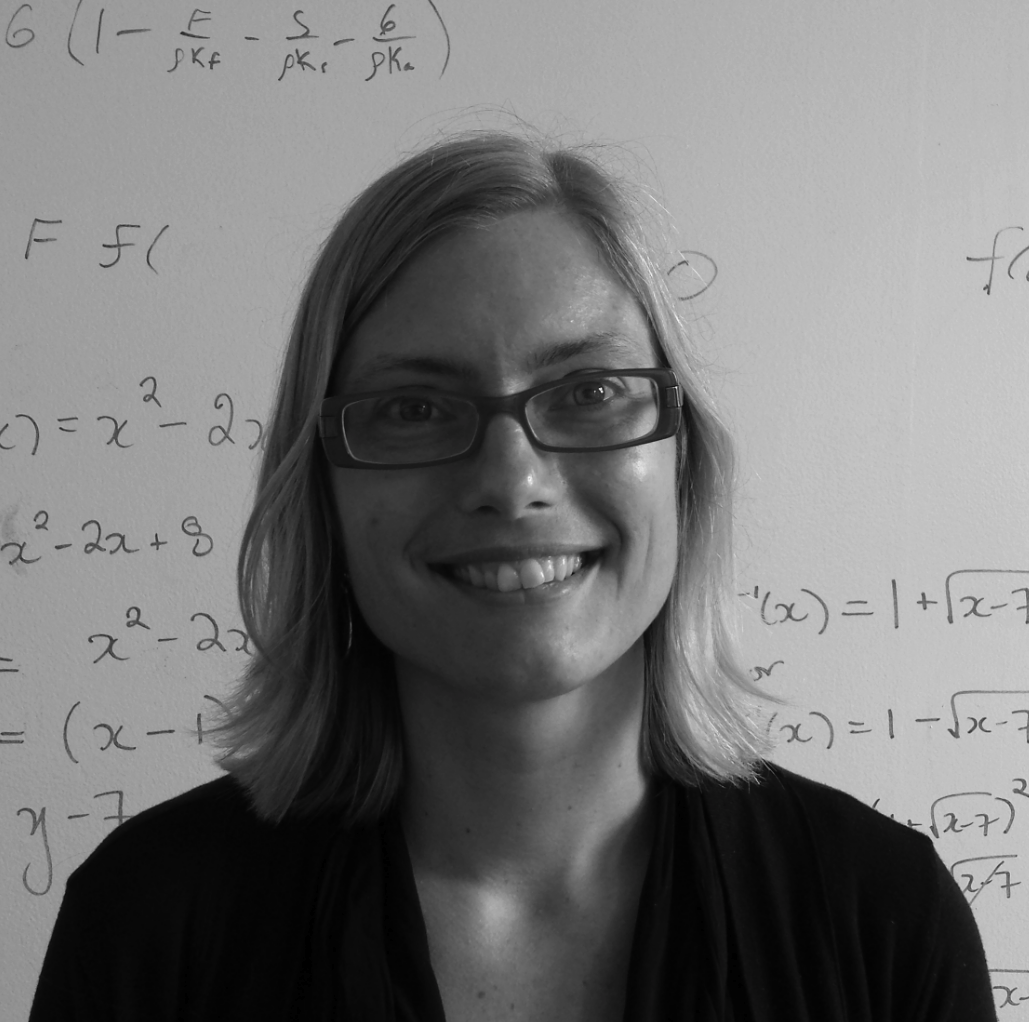 Noelle G. Beckman, Ph.D.
Assistant Professor
Research interests: I integrate quantitative and empirical approaches to enhance our knowledge of the mechanisms that limit populations and maintain biodiversity in natural and modified environments. Currently, I'm investigating population spread of plants under different global change scenarios. Read more about current projects by following the links under research themes.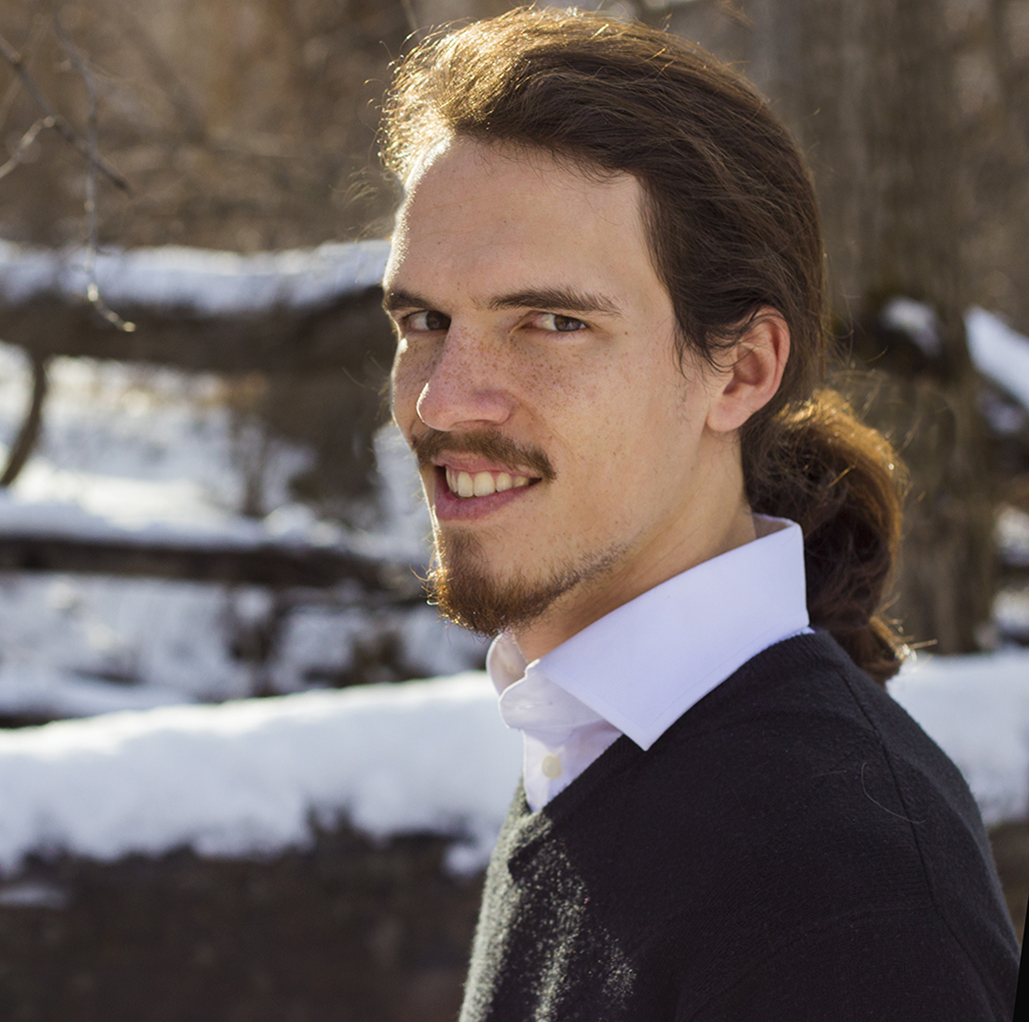 Eric Sodja
M.S. Student in Ecology
Research interests: Eric uses a modeling approach to investigate how plant spatial distributions and diversity influence interactions plants have with other organisms, such as insects, fungi, and mammals, and how these interactions in turn influence the distribution and diversity of plant species. Understanding these interactions is useful to predict the changes that may occur given disturbances to the system, such as species invasions, shifts in resource availability, or other environmental changes. Eric received a B.S in Conservation & Restoration Ecology and a B.S. in Economics with a minor in Geographic Information Science from Utah State University.